Simple, Online PDF
Management
& Collation.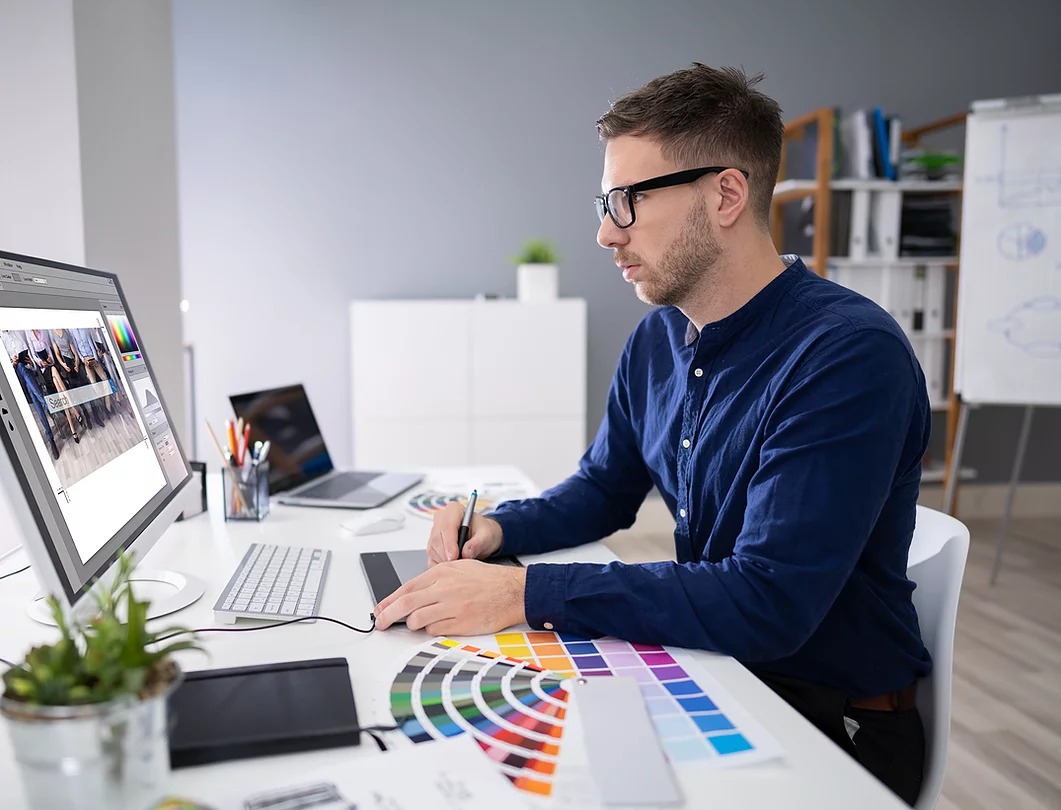 The Tool
PDFit has been designed so that anyone will be able to pick up the system and be able to do any of the following:
Uploading/Downloading
Collation
Splitting
Commenting/ Bookmarking
Secure & integrated
PDFit is securely hosted on Amazon servers in Australia so you know that your information will be kept safe.
We are currently exploring integrating to different document systems. This will enable you to pull your documents from your current storage, manage them and export back to your storage. Coming soon.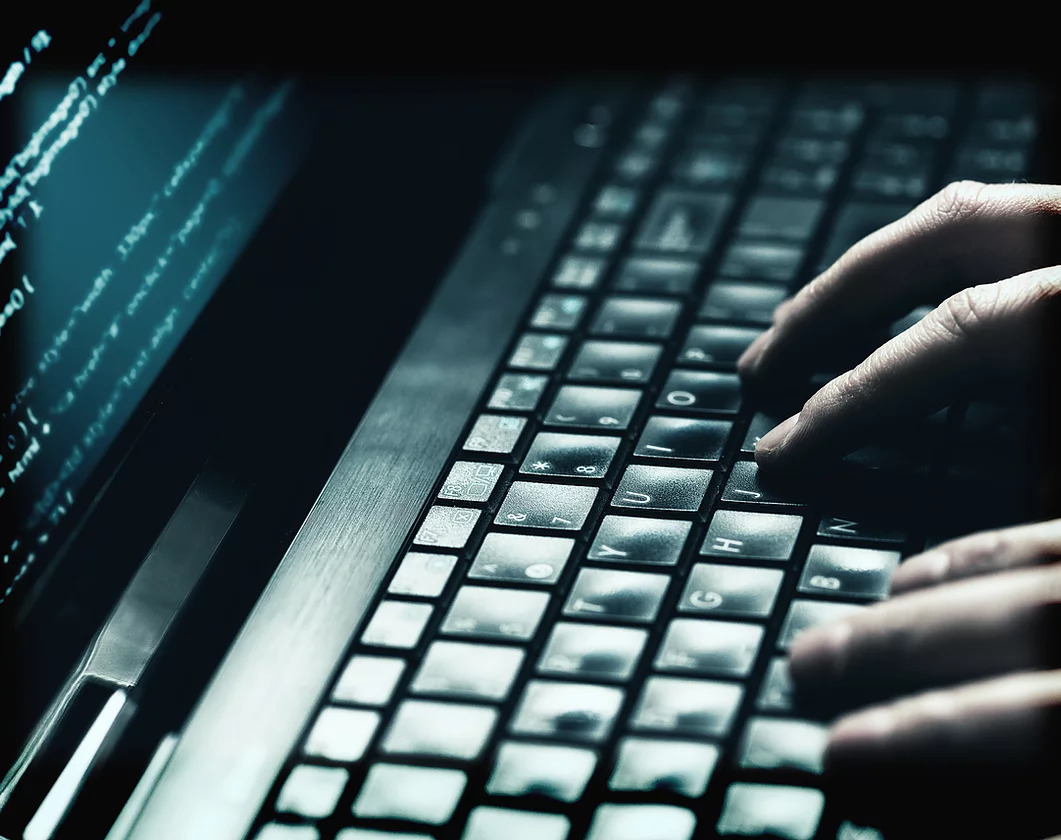 Arrange a demo or get in touch
If you'd like to hear more about our tool, please fill up the form.